Festiwal Prapremier 2022 - JA, WOJNA I PLASTIKOWY GRANAT | szkic sceniczny
Gdzie?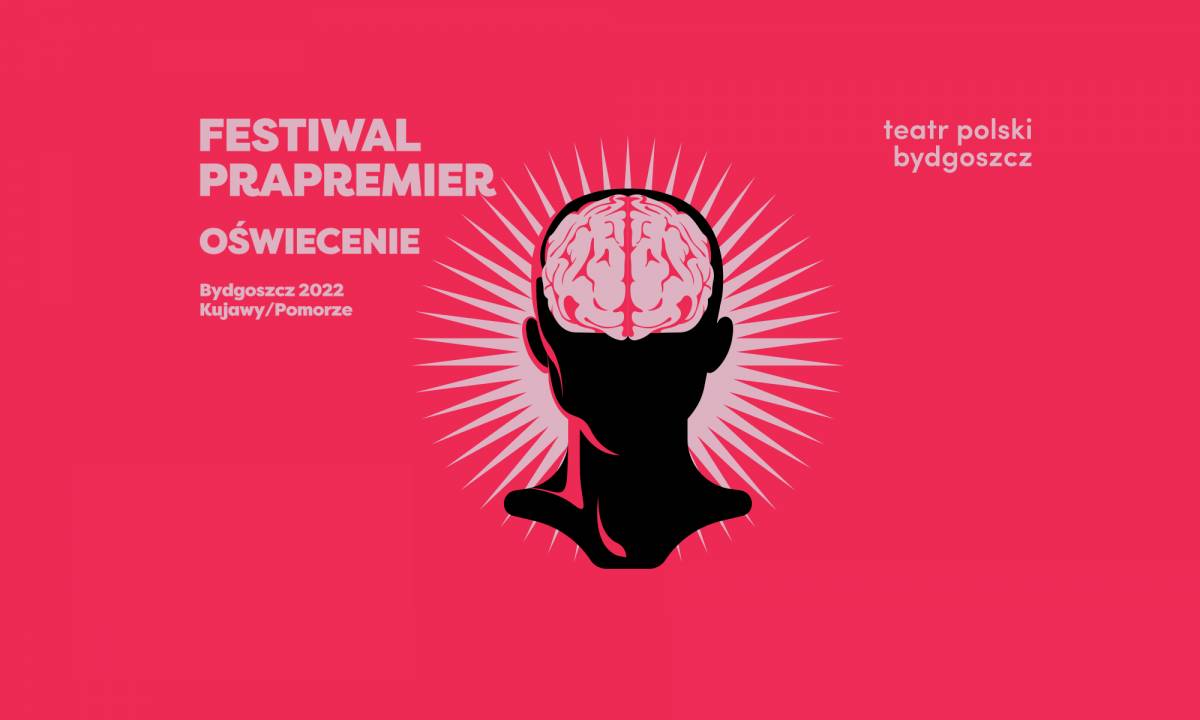 Informacje od Organizatora:
reżyseria Magda Szpecht
autor Nina Zakhozhenko
przekład z ukraińskiego na polski Anna Korzeniowska-Bihun
przekład z ukraińskiego na angielski Valeria Kosmidaylo
występują aktorzy Zespołu Teatru Polskiego w Bydgoszczy
kompilacja sztuk jednoaktowych
Ludzie się zakochują, biorą rozwody, wychowują dzieci, leczą zęby, a w tym samym czasie wrogie myśliwce przelatują po niebie, po ulicach jeżdżą czołgi, zmieniając na zawsze tak zwyczajne poczucie wolności i bezpieczeństwa.
"Ja, wojna i plastikowy granat" to zbiór 7 krótkich opowiadań pokazujących życie i śmierć ukraińskich cywilów w pierwszych miesiącach rosyjskiej pełnoskalowej inwazji. Opowiadają o krwawej zbiorowej traumie i nowej rzeczywistości, jaką zbudowała. Znajdziecie w nich różne strategie przetrwania, nowe role płciowe, analogie historyczne i wewnętrzne kryjówki.
Czy można przerwać krąg przemocy? Czy możliwa jest ucieczka do normalności? Czy zaklęcie uśmiercające rzucone przez Voldemorta zamieni się w magiczną bliznę Harry'ego Pottera?
To opowieści o wielkiej wojnie i małym człowieku, który odnajduje w sobie znacznie więcej siły i odwagi, niż się spodziewał.
o autorce
NINA ZAKHOZHENKO
dramaturżka i twórczyni teatralna z Kijowa, obecnie mieszkająca we Lwowie. Jest absolwentką teorii literatury i dramatu na Uniwersytecie Narodowym "Akademii Kijowsko-Mohylańskiej".
Współpracowała z wieloma teatrami rządowymi i pozarządowymi jako artystka cyfrowa, menedżerka kultury oraz dramaturżka.
Była m.in. tłumaczką i dramaturżką spektaklu "Philoctetes. The ancient rave" (na podstawie tekstów H. Müllera i Sofoklesa, Lwowski Teatr Dramatyczny im. Łesi Ukrainki, Lwów, 2020) oraz współautorką "People's commissariats" ( 2021, Teatr Publicist, Charków).
Premiera jej sztuki "Siedem pierwszych dzieł Aliny" w Nowym Teatrze na Peczersku w Kijowie nie odbyła się z powodu wybuchu wojny w Ukrainie. Ostatnia premiera – spektakl "I'm Ok" – opowiadający o życiu nastolatków w okupowanej Buczy – odbyła się 1 lipca 2022 roku w Charkowskim Teatrze Lalek.
Po rozpoczęciu rosyjskiej inwazji na Ukrainę, napisała serię krótkich dramatów o poczuciu wolności i bezpieczeństwa w czasie wojny.
Większość z tych tekstów została wykorzystana w sztuce "Ja, wojna i granat zabawka".
______________________
Kalendarz wydarzeń odbywających się w Bydgoszczy miej zawsze pod ręką dzięki aplikacji mobilnej (Android i iOS).
______________________
Informacje o wydarzeniach przesyłajcie na adres wydarzenia@visitbydgoszcz.pl
______________________
Bydgoskie Centrum Informacji nie ponosi odpowiedzialności za jakiekolwiek zmiany miejsc, godzin i dat wydarzeń.