Warsztaty - stwórz swój notatnik - Introligatornia - TehoFest2021
Gdzie?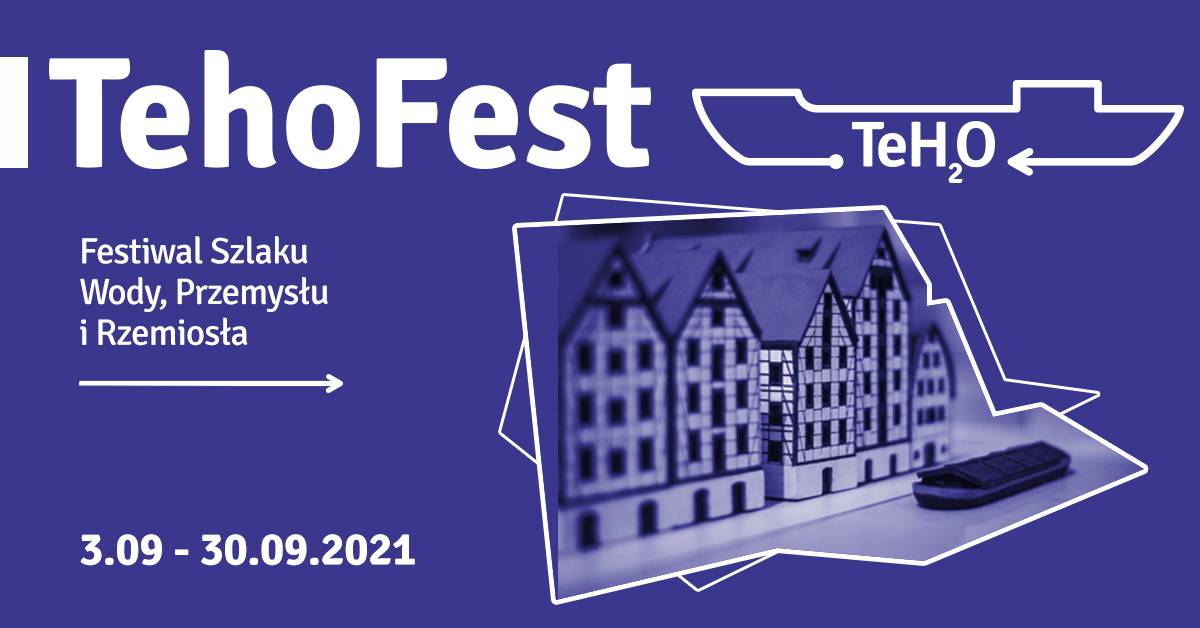 Wojewódzka i Miejska Biblioteka Publiczna w Bydgoszczy w ramach Festiwalu Szlak Wody, Przemysłu i Rzemiosła TeH2O zaprasza na warsztaty - Stwórz swój notatnik do pełnej zabytkowych narzędzi Introligatorni. Co 15 minut wykonać będzie można swój wyjątkowy, niepowtarzalny notatnik, a przy okazji dowiedzieć się co nieco o samym miejscu.
17 września 2021 (piątek)
15:30 – 17:00 (co 15 minut)
Introligatornia przy WiMBP – ul. Długa 39.
WRZESIEŃ MIESIĄCEM TeH2O!
W tym roku TehoFest – Festiwal Szlaku Wody, Przemysłu i Rzemiosła TeH2O odbywać się będzie nie w jeden wrześniowy weekend, ale aż w cztery! To znaczy, że teraz każdy z uczestników będzie mógł wziąć udział w niemal wszystkich festiwalowych atrakcjach. Przygotowano wydarzenia dla starszych i młodszych, dla miłośników historii Bydgoszczy, ale też i historii przemysłu i rzemiosła, dla pasjonatów fotografii, wielbicieli pięknie wydanych albumów, dla tych, którzy chcą się dowiedzieć "jak to działa?", "jak to jest zrobione?" i "jak robiono to kiedyś?", dla żądnych pogłębienia wiedzy medycznej i farmaceutycznej i wreszcie dla łasuchów i smakoszy, czyli tak naprawdę dla wszystkich.