International Canoeist Day Kayakmania Bydgoszcz 2020
Gdzie?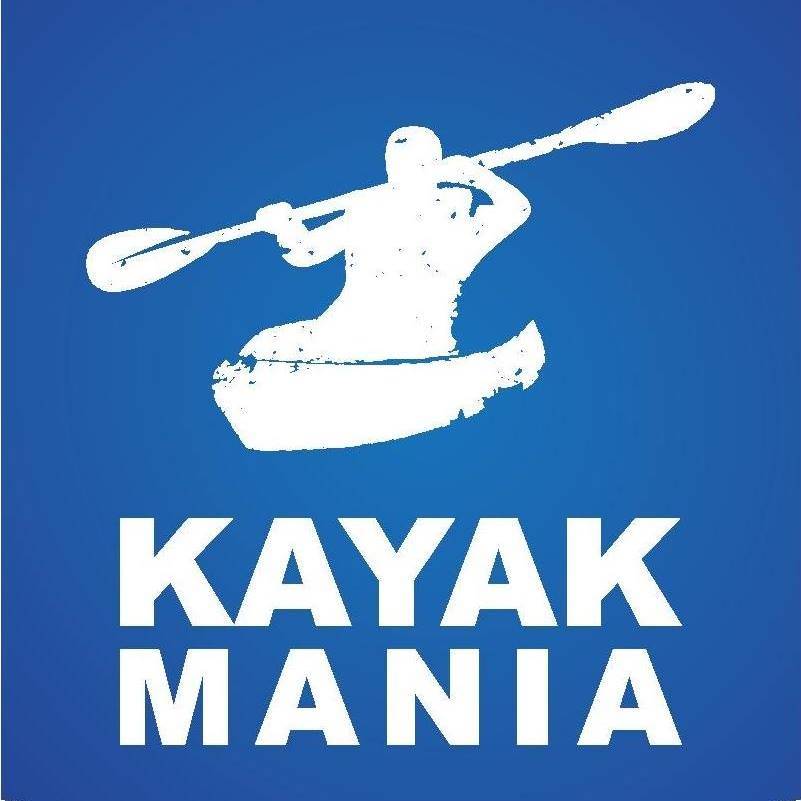 Bardzo trudny organizacyjnie rok 2020 zmusza nas do kompletnej zmiany formuły tegorocznej imprezy. W roku 2020 rezygnujemy z rozbudowanego programu. Nie będzie żadnej formy współzawodnictwa ani pikniku na Wyspie Młyńskiej.
A teraz pozytywne informacje.
Żeby Was nie odzwyczaić od Kayakmanii mamy oryginalną propozycję. W terminie Kayakmanii w bydgoskiej Fabryce Lloyda odbędzie się biesiada kajakowa połączona z koncertem muzyki turystycznej. Zaproś znajomych, turystów, kajakarzy i wspólnie pobiesiadujemy przy znanych turystycznych szlagierach.
W sobotę 29.08.2020 r., na miejskim odcinku Brdy w Bydgoszczy wszyscy razem popłyniemy kilkunastokilometrową pętlę. Nie ma w tym roku wpisowego, a wstęp na biesiadę to symboliczna opłata.
Apelujemy do wszystkich klubów turystyki kajakowej z kujawsko–pomorskiego i innych regionów o mobilizację i zgłaszanie się na Kayakmanię 2020.
Policzymy się przed przyszłoroczną próbą bicia rekordu Guinnessa w paradzie kajakowej?
Zapraszamy mieszkańców do rejestracji uczestnictwa w kajakach organizatora.
Wypożyczalnie, zapraszamy do użyczenia kajaków.
Wkrótce nowe informacje.
Gorąco pozdrawia zespół KAYAKMANII.
__________________________________
KAYAKMANIA to impreza plenerowa skierowana do sympatyków rekreacji wodnej. Przeznaczona jest dla osób czynnie uprawiających kajakarstwo turystyczne jak i dla amatorów, którzy nigdy nie pływali w kajaku. Celem KAYAKMANII jest popularyzacja kajakarstwa w Polsce i poza granicami kraju oraz integracja turystów z Polski z mieszkańcami miasta jako element budowania marki Miasta Bydgoszcz.
Corocznie na Kayakmanię składa się szereg konkurencji wyścigowych, pokazowych, imprez towarzyszących oraz piknik na Wyspie Młyńskiej z wieloma atrakcjami dla uczestników oraz mieszkańców.
W zeszłym roku pobiliśmy Rekord Guinnessa w Bydgoskiej Paradzie Kajakowej. Natomiast w tym roku odbyła się już trzecia edycja imprezy, podczas której staraliśmy się ustanowić Rekord Polski w Bydgoskiej Paradzie Kajakowej. O wyniku poinformujemy.
Wydarzenie współfinansowane ze środków Miasta Bydgoszczy.
______________________
Kalendarz wydarzeń odbywających się w Bydgoszczy miej zawsze pod ręką dzięki aplikacji mobilnej (Android i iOS).
______________________
Informacje o wydarzeniach przesyłajcie na adres wydarzenia@visitbydgoszcz.pl
______________________
Bydgoskie Centrum Informacji nie ponosi odpowiedzialności za jakiekolwiek zmiany miejsc, godzin i dat wydarzeń.