Stan skupienia / 15-lecie Muzeum Fotografii
Gdzie?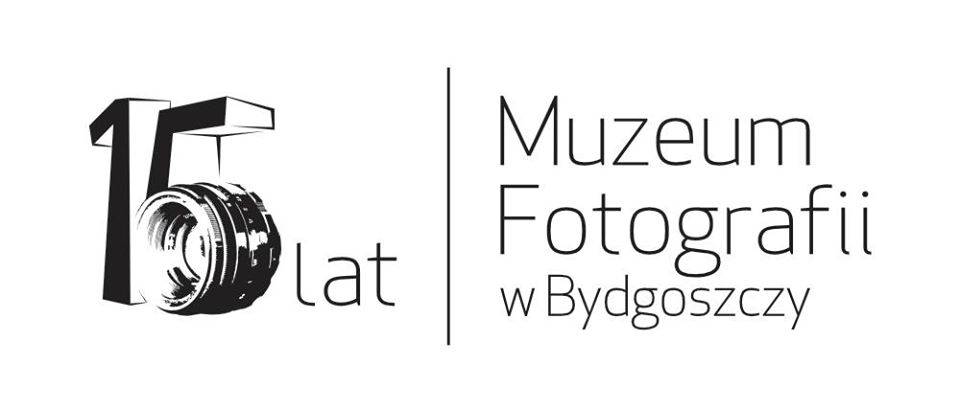 Zapraszamy na uroczystość z okazji 15. urodzin Muzeum Fotografii. W ramach tego wydarzenia otworzymy wystawę prac fotografów blisko związanych z Muzeum - "Stan skupienia". Swoje prace zaprezentują: A. Blachowski, D. Gackowski, W. Jurkiewicz, A. Juszkiewicz, M. Noniewicz, Ł. Ułanowski, P. Wieczorek, W. Woźniak, J. Ziółkowski.
"15-lecie Muzeum Fotografii to dobry moment na podsumowanie. W prezentacji przygotowanej na Konferencję Muzeów Uczelnianych, która odbyła się w październiku tego roku wyraziłem przypuszczenie, że Muzeum jest czymś w rodzaju rzeźby społecznej, gdyż powstała jako oddolna inicjatywa. Większość eksponatów pochodzi z darów mieszkańców Bydgoszczy, ale i innych odległych rejonów Polski. Od samego początku odwoływało się do wieloletnich tradycji przemysłu fotochemicznego, obecnego w Bydgoszczy od 1926 roku, stawiając sobie za cel uświadamianie zwiedzającym rangi Zakładów Przemysłu Fotochemicznego "FOTON". Ważnym zadaniem była i jest w dalszym ciągu edukacja. Odbywające się regularnie w Muzeum lekcje fotografii, są doskonałą okazją do tego, aby młode pokolenie miłośników fotografii rozszerzało zakres swoich pasji, poznając złożoności zjawiska camera obscura, czy też odkrywając techniki światłoczułe z XIX wieku. Od początku działalności Muzeum Fotografii było ośrodkiem skupiającym twórców fotografii związanych z Bydgoszczą. Artyści współpracowali z Muzeum w różny sposób, czy to realizując w przestrzeni APK wystawy indywidualne i zbiorowe, czy też przez aktywność dydaktyczną, prowadząc zajęcia w Bydgoskiej Akademii Fotografii i w Wyższej Szkole Gospodarki. Indywidualne zainteresowania i obszary aktywności niejednokrotnie stawały się źródłem inspiracji dla przyszłych adeptów sztuki fotografii, którzy na swojej drodze spotykali się z mistrzami. Zmiany w obrębie technologii na przestrzeni ostatnich dwóch dekad, obrazują różne formy wizualnych reprezentacji, które będziemy mogli zobaczyć na wystawie przygotowywanej z okazji 15 - lecia Muzeum Fotografii." - Marek Noniewicz
______________________
Kalendarz wydarzeń odbywających się w Bydgoszczy miej zawsze pod ręką dzięki aplikacji mobilnej (Android i iOS).
______________________
Informacje o wydarzeniach przesyłajcie na adres wydarzenia@visitbydgoszcz.pl
______________________
Bydgoskie Centrum Informacji nie ponosi odpowiedzialności za jakiekolwiek zmiany miejsc, godzin i dat wydarzeń.