Literatura w centrum: Wojciech Banach
Gdzie?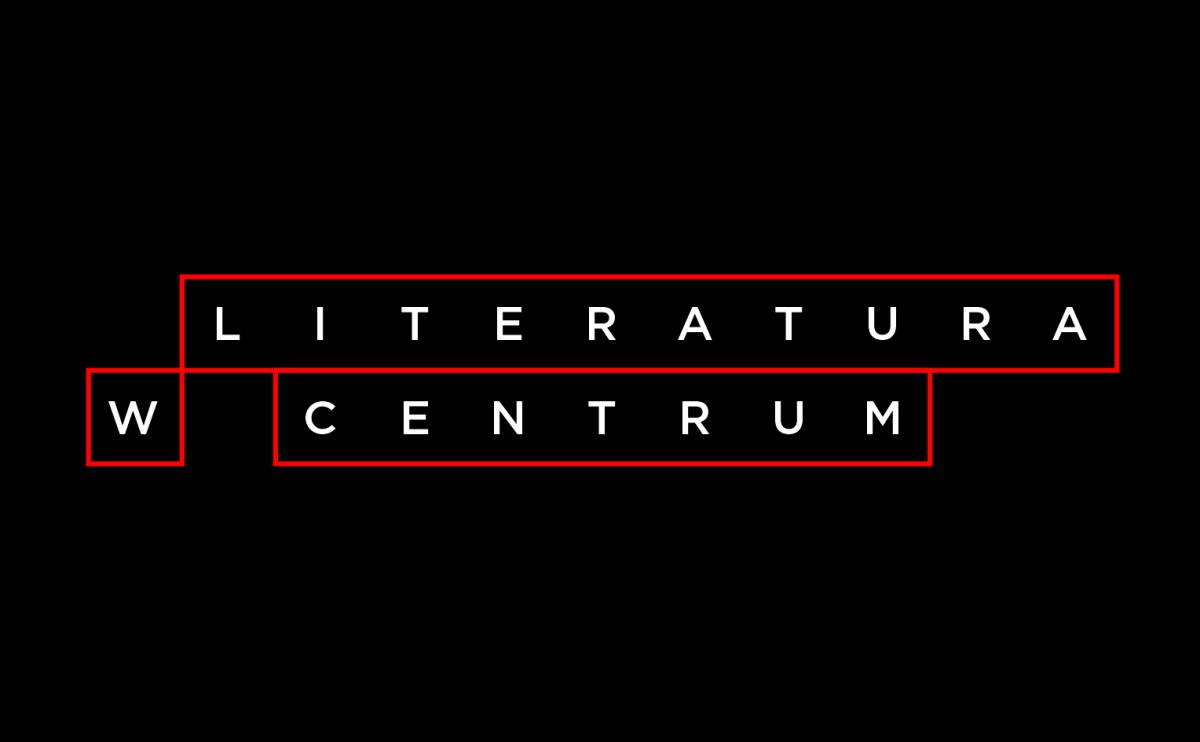 Choć to już trzecie spotkanie z cyklu "Literatura w Centrum", wieczór będzie pierwszym z udziałem publiczności, tym bardziej gorąco zapraszamy 8 czerwca 2021 o godz. 18.00 do Salonu Hoffman KPCK (wstęp wolny). Naszym i Państwa gościem będzie Wojciech Banach. Okazją do rozmowy będzie nowa książka poety "Mecz z realem". Spotkanie poprowadzi Bartosz Siwiec.
Wydarzenie transmitowane będzie również online: www.youtube.com/kpckbydgoszcz
"Mecz z realem" to już 21. książka poetycka w dorobku bydgoskiego poety Wojciecha Banacha. Przyzwyczaił on swoich czytelników do polisemicznych wierszy. Taki jest też tytuł jego najnowszego zbioru wydanego w serii Biblioteki "Toposu". Zbiór ten może zostać odbierany jako kontynuacja dwóch wartościowych tomów wydanych w latach 2017–2018 w wydawnictwie Galerii Autorskiej Jana Kaji i Jacka Solińskiego, a mianowicie "Śmierciochronu" oraz "Strzępów i pąków". Możemy je nazwać kontynuacją poprzednich, ponieważ i tu odnajdziemy ostre wiersze polityczne (Banach zawsze uchodził za poetę odważnego, chętnie i bezkompromisowo mówiącego o tym, co mu leży na sercu), a także eschatologiczne, w których jak w lustrze odbijają się lęki egzystencjalne oraz doświadczenia na pograniczu sacrum.
Bartłomiej Siwiec
Wojciech Banach (1953) urodził się i mieszka w Bydgoszczy. Poeta, inżynier, kolekcjoner. Wydał następujące książki poetyckie: "Chwilowy obraz świata" (1977), "Pole rażenia" (1978), "Slalom" (1980), "Symultana" (1981), "Czarna skrzynka" (1991), "Było nas kilku" (1997), "Skrzyżowanie" (1998), "Punkty wspólne" (2000), "Wybór wierszy" (2004), "Odgrodzony przez przypadki" (2008) , "Nie tylko aniołowie" (2009), "Mężczyzna z sąsiedniej klatki (2010), "Rondo Bydgoszcz" (2012), "Odwrócona Piaskownica" (2013), "Czas przestawienia" (2014), "Modlitwy przerywane" (2016), "Śmierciochron" (2017), "Strzępy i pąki" (2018), "Plac Piastowski i inne wiersze" (2018), "Warkocz" (2020), "Mecz z realem" (2021). Jest również autorem albumów kolekcjonerskich (na podstawie własnego zbioru): "Czas odnaleziony. Bydgoszcz na dawnych pocztówkach (1894-1945)" (2001), "Nad Starym Bydgoskim Kanałem" (2007) i "Pozdrowienia z dawnej Bydgoszczy" (2020). W latach siedemdziesiątych był członkiem Grupy Faktu Poetyckiego "Parkan" znanej z niekonwencjonalnych prezentacji literackich, do roku 1983 należał do Koła Młodych przy Związku Literatów Polskich, a od 1990 roku jest członkiem Stowarzyszenia Pisarzy Polskich, pełniącym od 2011r. funkcję prezesa zarządu Oddziału Bydgoskiego SPP.
Cykl "Literatura w Centrum" Kujawsko-Pomorskiego Centrum Kultury w Bydgoszczy realizowany jest we współpracy ze Stowarzyszeniem Pisarzy Polskich oddział w Bydgoszczy.
______________________
Kalendarz wydarzeń odbywających się w Bydgoszczy miej zawsze pod ręką dzięki aplikacji mobilnej (Android i iOS).
______________________
Informacje o wydarzeniach przesyłajcie na adres wydarzenia@visitbydgoszcz.pl
______________________
Bydgoskie Centrum Informacji nie ponosi odpowiedzialności za jakiekolwiek zmiany miejsc, godzin i dat wydarzeń.