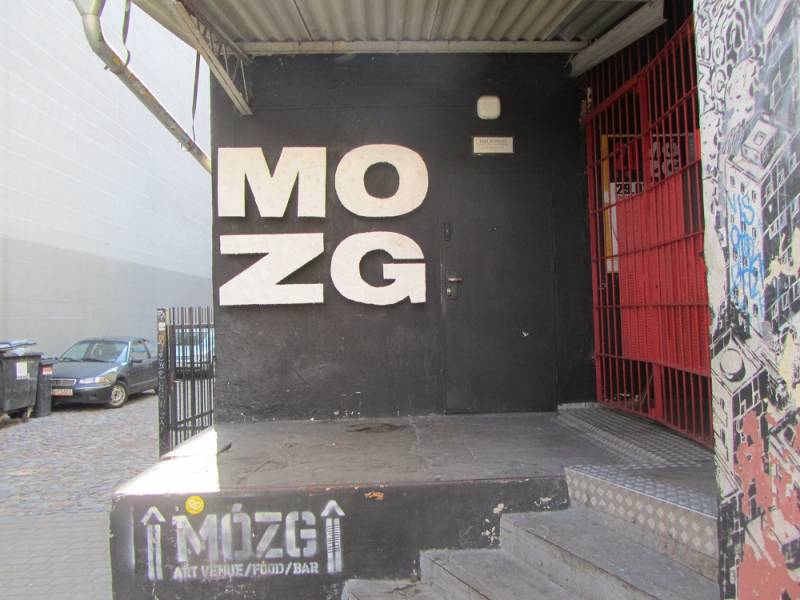 cena: 20 zł
Co tu dużo gadać jak nie ma oczym mówić? W przeddzień święta zmarłych stajemy w ofensywie do "tradycyjnych wartości". Jak? Świętując życie zamiast śmierci. Przywołujemy tych, którzy żyją poza Bydgoszczą, zamiast tych którzy w Bydgoszczy umarli, bo to drugie jest bezsensu i niemożliwe. Minutę ciszy zastępujemy 8 godzinami muzyki na dwóch scenach, które dzielimy stylistycznie, zaznaczając epokową klamrę, kiedyś rozbieżnych, a dziś jakże przenikających się nurtów.
Na czarnej sali kwintesencja cyklu czyli elektronika techniczna w wykonaniu samych przodowników gatunku. Autorskie występy zagrają Chino, Jurek Przezdziecki, oraz Freeze. Nie zabraknie też setów DJskich w wykonaniu MO oraz Aleksander Erdmann.
Biała sala to w 100% winylowe klasyki hiphopu, afro beatu, funku i pochodnych. Głównym gościem sceny będzie DJ KEBS, oraz dwaj fundamentalni, bydgoscy klasycy, reprezentujący odmienne bieguny świadomości muzycznej, bez których wiele rzeczy w tym mieście nie miało by miejsca: Pe a.k.a. Soulitary oraz GRZANA.
Wszystkiemu przyświeci i udekoruje, bogini roślin, stworków oraz wideo Małgorzata Brodzińska a.k.a. Projekt Utopia.