Marszałek Pizdudski One Man Band
Gdzie?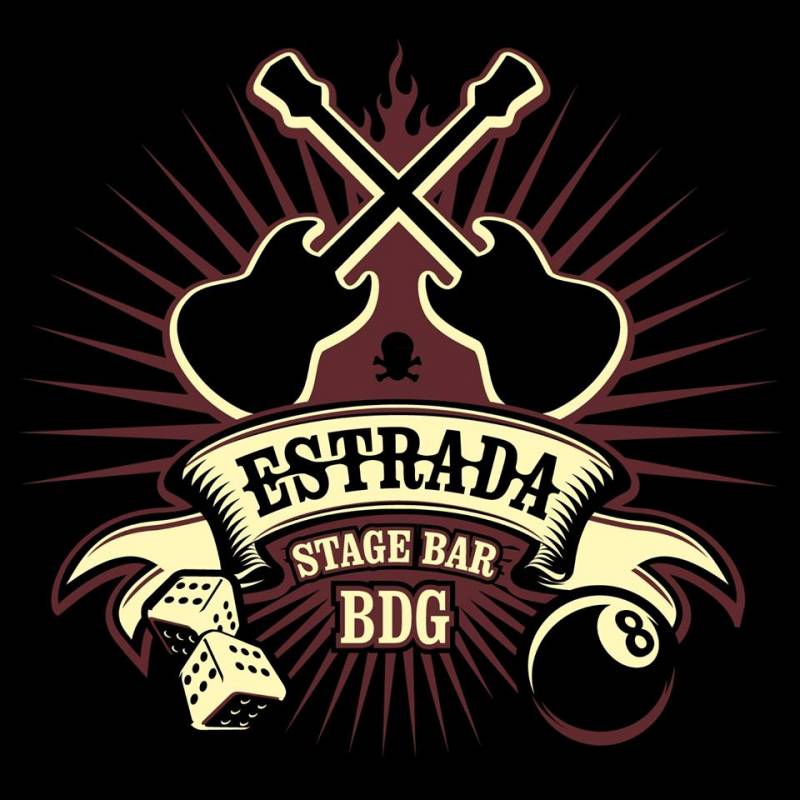 Muzykant jak z koziej dupy trąba wystąpi 19 października w klubie Estrada stagebar. Show odbędzie się na nowej scenie barowej, która została stworzona specjalnie na takie shoły.
drzwi: 19:00
start: jak się nastroi
Marszałek Pizdudski przedstawia się jako jedyny pełnoprawny reprezentant powołanego przez siebie do życia gatunku blus-kantry-pank –połączenia śmiałej idei one man band, czyli człowieka-orkiestry, korzeni bluesa i country, czyli amerykańskich gitarzysto-wokalistów z początku ubiegłego stulecia i bezkompromisowego podejścia do materii twórczej, właściwego punk rockowi. To ostatnie najsilniej przejawia się w lirykach Marszałka – pełnych wulgaryzmów, brutalnych prawd o życiu i śmierci, opowieści o ciemnych stronach miasta ale i tęsknoty za minionymi latami i utraconą miłością. Muzycznie Marszałek najczęściej sięga po surowe zagrywki bluesowe, dzielnie akompaniując sobie nogami na zestawie perkusyjnym. We wrześniu 2014 roku, nakładem wydawnictwa Karrot Kommando, ukazała się debiutancka płyta Marszałka zatytułowana "Marszałek Pizdudski One Man Band". W lutym 2016 roku Marszałek opublikował album nagrany w towarzystwie zespołu Konie, a 24 września 2016 premierę miała jego druga solowa płyta, zatytułowana, nie bez powodu, "Split". Słowem tym zwykle określa się wspólne wydawnictwo dwóch zespołów. Na albumie Marszałek prezentuje dwa oblicza: tradycyjną, znaną już słuchaczom formułę one man band i minimalny electro-punk, oparty o surowe brzmienie basu i automatu perkusyjnego. W warstwie lirycznej Marszałek nawołuje do aktów terroru, mordów na politykach i rowerzystach, wytyka złodziejstwo i głupotę Polaków, przepowiada koniec panowania chrześcijaństwa, obnaża łapówkarstwo w festynowym szołbizie i szydzi: z suvów, prywatnych przedszkoli, mediów społecznościowych, Trójki i konkretnych osób, wymienionych oczywiście z nazwiska, w sztubackiej nadziei na obrusz i oburz. Przeklina, pluje żółcią i jadem, ma syfiasty głos, nie umie śpiewać.
Marszałek Pizdudski One Man Band to solowy projekt Piotra Markowskiego – basisty, wokalisty i tekściarza związanego ze szczecińskimi zespołami Vespa, Pomorzanie i grupą performerską Wielkie Pomorze.