The Square, reż. Ruben Östlund
Gdzie?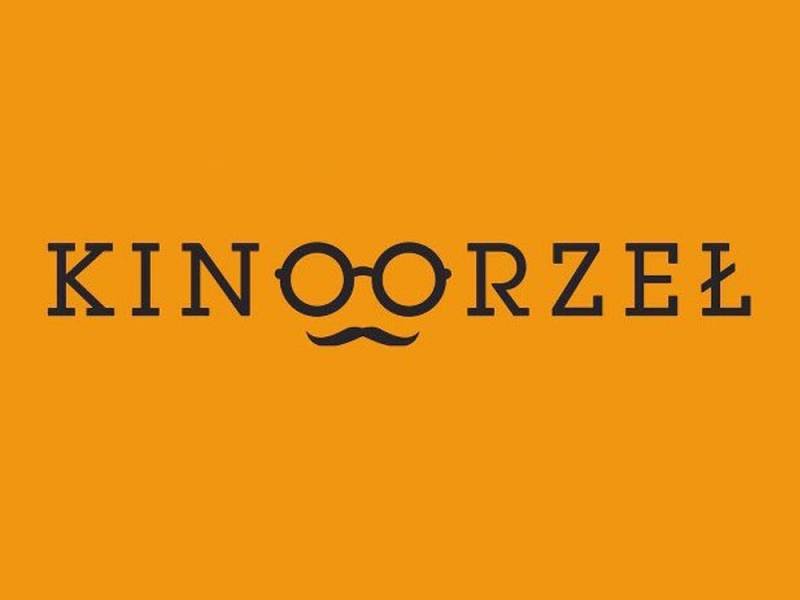 "The Square", reż. Ruben Östlund (2017)
"The Square" to czarna komedia nagrodzona Złotą Palmą festiwalu w Cannes. Film Rubena Östlunda ("Turysta"), z Elisabeth Moss (seriale "Opowieść podręcznej" i "Tajemnice Laketop"), Dominikiem Westem ("Dumni i wściekli") i Claesem Bangiem w rolach głównych, wywołał zachwyty i dziki śmiech podczas pokazu w Cannes. Śmiali się widzowie i śmiało się jury, w którym o nagrodach decydowali Pedro Almodóvar, Maren Ade, Paolo Sorrentino i Park Chan-wook. Östlund serią komicznych sytuacji sportretował współczesny świat, doprowadzając do czołowego zderzenia politycznej poprawności z tym, co w każdym z nas dzikie i zwierzęce. Oferując nieoczekiwany bonus w postaci jednej z najśmieszniejszych erotycznych scen roku – a może nawet wszech czasów – szwedzki reżyser stworzył jeden z najzabawniejszych filmów pokazanych i wyróżnionych główną nagrodą najważniejszego festiwalu filmowego na świecie. Wstęp 11/14 PLN
Rozwiedziony dyrektor muzeum sztuki nowoczesnej stanie przed wielkim wyzwaniem podczas przygotowań do premiery najnowszej instalacji artystycznej.