Fugazi - centrum wszechświata, reż. L. Gnoiński
Gdzie?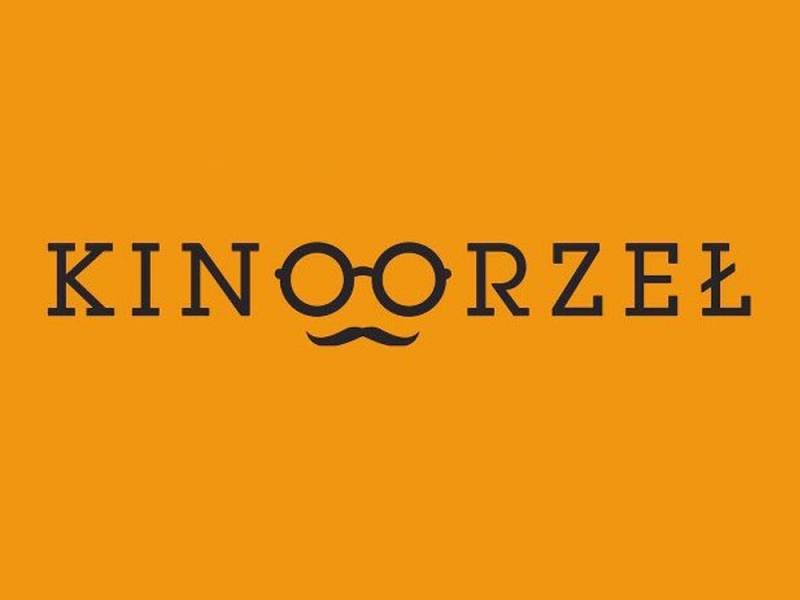 "Fugazi – centrum wszechświata", reż. L. Gnoiński [POKAZ JEDNORAZOWY]
To dokumentalno-animowany film przedstawiający krótką, acz burzliwą, historię jednego z pierwszych prywatnych, niezależnych klubów muzycznych w wolnej Polsce, uznawanego w tamtym czasie za największe tego typu miejsce w całej Europie Środkowo–Wschodniej. Polska przełomu dziesięcioleci zmieniała się nie do poznania. Wyrwana z marazmu lat 80. i stanu wojennego, otworzyła się na kapitalizm i z dnia na dzień Polakom zaczynało się żyć coraz lepiej. Przedsiębiorczość kwitła, zaczęły powstawać nowe kluby, w których pojawiała się rockowa brać stolicy i całej Polski. Tak powstało legendarne Fugazi – miejsce spotkań, koncertów, imprez i wydarzeń kulturalnych. Fugazi było też czymś więcej – dla wielu osób niemal drugim domem. Bo przecież to ludzie tworzą atmosferę klubu, a ta była niezwykła. W Fugazi muzyka grała non stop, codzienne odbywały się koncerty i spotkania. Klub wyróżniał się też niesamowitym wystrojem - gości witał 14 metrowy bar w kształcie gitary, a w głównym holu stał... autobus "ogórek". Fugazi funkcjonował niecały rok, ale w tym czasie stał się najważniejszym muzycznym miejscem w Warszawie. Odbyło się w nim około 150 koncertów, podczas których zagrało blisko 350 wykonawców – niemal wszystkie ówczesne gwiazdy polskiego rocka, takie jak Kult, Maanam, Acid Drinkers, Armia, Tadeusz Nalepa, Voo Voo i setki innych.
Wstęp 11/14 PLN
PO SEANSIE:
Spotkanie z reżyserem - Leszkiem Gnoińskim.