Jezioro łabędzie – retransmisja z Teatru Bolszoj
Gdzie?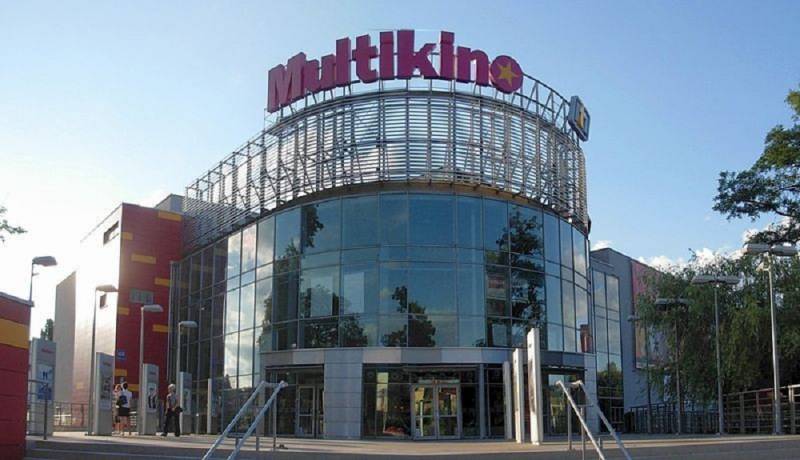 "Jezioro łabędzie" ponownie na wielkim ekranie 31 sierpnia w 17 kinach sieci Multikino. Niepowtarzalna szansa obejrzenia retransmisji klasycznego baletu. Nagranie tego fenomenu w literaturze baletowej zostało zrealizowane
w styczniu bieżącego roku w Teatrze Bolszoj w Moskwie.
Trudno dziś uwierzyć, że mająca miejsce w Moskwie prapremiera tego baletowego przeboju nad przebojami okazała się całkowitą klapą. Nie było to jednak to "Jezioro łabędzie", które znają dzisiejsi miłośnicy baletu na całym świecie. Dopiero wersja choreograficzna Mariusa Petipy z 1895 roku, zaprezentowana w Petersburgu, zdobyła poklask i do dziś błyszczy na wszystkich liczących się scenach baletowych, w licznych wersjach i przeróbkach. Niemal zawsze niezmienną częścią "Jeziora łabędziego" pozostają słynne "białe" akty, czyli drugi i czwarty, w których tancerki odgrywające role łabędzi występują w białych tiulowych spódniczkach (paczkach). Co ciekawe, to nie Petipa, ale jego uczeń - Lew Iwanow - jest autorem tych fragmentów, które stały się symbolem klasycznego baletu w ogóle. Na moskiewskiej scenie "Jezioro łabędzie" pozostaje nieprzerwanie w repertuarze, a podwójną, arcytrudną główną rolę dobrej księżniczki Odetty zaklętej w łabędzia i złej Odylii wykonywały oraz wykonują kolejne pokolenia najwybitniejszych balerin, od Galiny Ułanowej, przez Maję Plisiecką, po Swietłanę Zacharową.
Jezioro łabędzie - Piotr Iljicz Czajkowski, Marius Petipa, Lew Iwanow, Jurij Grigorowicz
Balet w dwóch aktach, czterech scenach (1877, 1895)
Libretto Jurija Grigorowicza na motywach scenariusza
Władimira Biegiczewa i Wasilija Gelcera
Obsada:
Swietłana Zacharowa jako Odetta / Odylia
Jekatierina Barykina jako Księżna panująca
Denis Rodkin jako książę Zygfryd
Artemij Biełakow jako Geniusz zła
Aleksiej Łoparewicz jako Wychowawca księcia
Igor Cwirko jako Błazen
Nina Kapcowa, Kristina Kretowa jako Przyjaciółki księcia
Aleksandr Fadejeczew jako Mistrz ceremonii
Pierwsi tancerze, soliści, koryfeje i zespół baletowy Teatru Bolszoj, orkiestra Teatru Bolszoj
Paweł Sorokin dyrygent
Realizatorzy:
Jurij Grigorowicz choreografia z wykorzystaniem fragmentów choreografii Mariusa Petipy, Lwa Iwanowa i Aleksandra Gorskiego
Simon Wirsaładze scenografia i kostiumy
Michaił Sokołow światło
Godzina rozpoczęcia: 19:00
Czas trwania: ok. 2 godziny 40 minut
Nagranie zrealizowano: 25 stycznia bieżącego roku.