Wiatrakowa Głodna Stand-upu vol. 1: Bartosz Zalewski i Jasiek Borkowski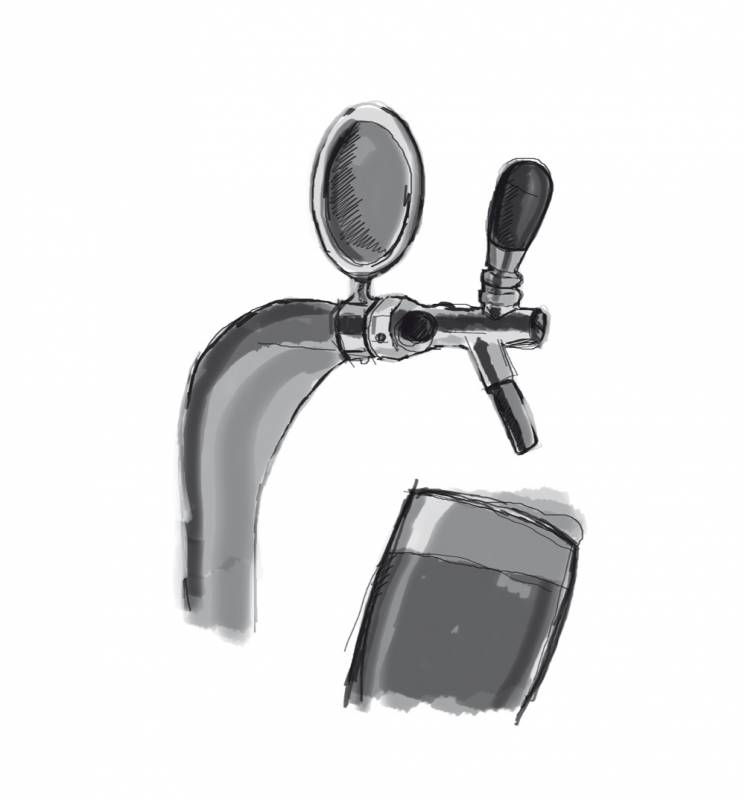 Wszystko spoczywa na głowie Głoda z Czterech Jeźdźców Patokalipsy, ale spoko, bo Jakub Poczęty-Błażewicz ma wielką głowę. Raz w miesiącu Wiatrakowa zaprasza na imprezę bez cenzury, hamulców i litości. Humor od lat 18, zostaliście ostrzeżeni.
20 sierpnia wbijają Bartosz Zalewski - profil nieoficjalny i Jasiek Borkowski, czyli dwóch ziomów z Warszawy, jeden słoik i jeden rodowity. Zalew to śląski Kung Fury, mistrz klawiatury i wydechowej rury. Do tego buj chury (doceńcie rym i zawoalowaną obelgę). Jasiek natomiast to dresiarz z sercem anioła, mózgiem małpy i nerką materiałową, zwaną niekiedy kołczanem prawilności. Co oznacza ich wizyta? Że będzie srogo.
Imprezę prowadzi gruby, przewidujemy również open mic jak się ktoś zgłosi.
Co: Stand-up - Bartosz Zalewski i Jasiek Borkowski
Za ile: 10zł zapisani na fb, 15zł pozostali