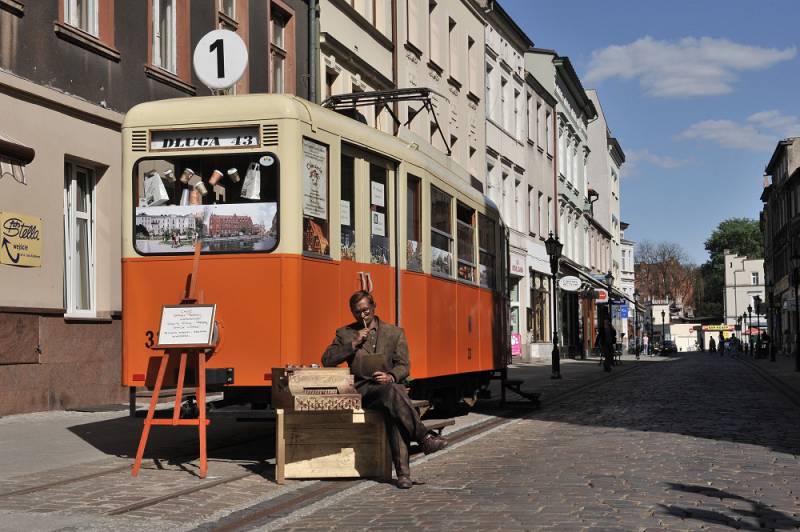 Część z Was może zapytać -
"czym jest AZS?". Otóż jest to Akademicki Związek Sportowy. Wielu
sportowców zrzeszonych w AZS'ach z naszego regionu święciło, święci i będzie
święcić sukcesy na międzynarodowych arenach (chociażby wioślarze, kajakarze).
Na najbliższą sobotę udało nam się zaprosić do Zabytkowego Tramwaju przy ulicy
Długiej 43 dwie uczelnie wyższe z regionu, które w strukturach których działają
AZS'y - są to Wyższa Szkoła Bankowa i Wyższa Szkoła Gospodarki.
Odwiedzając nas na Długiej 43 w
ten dzień będą mieli Państwo okazję przeprowadzić próbę
sprawnościowo-wydolnościową własnego organizmu, spróbować swoich sił na
ergometrach kajakarskich, zrelaksować się, zmierzyć skład ciała, porozmawiać z
kajakarzami, a także zaczerpnąć informacji na temat dwóch uczelni - Wyższej
Szkoły Bankowej i Wyższej Szkoły Gospodarki.
NIE MOŻE CIĘ TAM ZABRAKNĄĆ!!!
Zapraszamy dnia 11.07.2015 w
godzinach 12:00 - 15:00.
Wstęp wolny.