Wernisaż: Autochromy Tadeusza Rzący
Gdzie?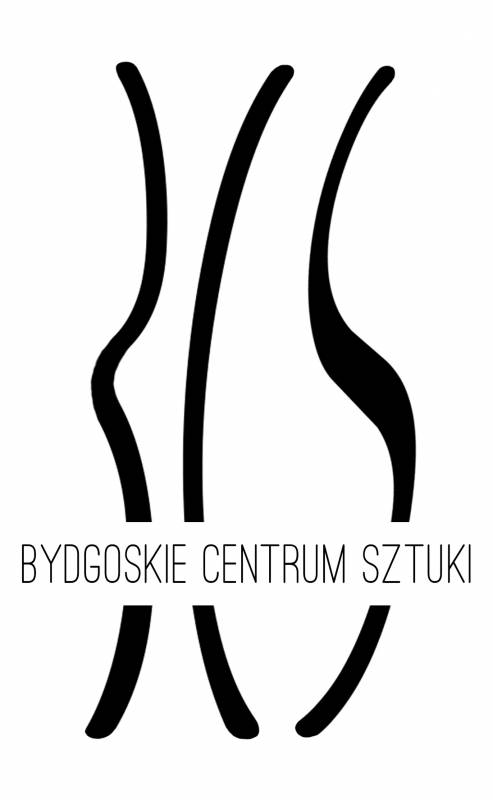 Wernisaż wystawy ,,Autochromy" Tadeusza Rzący odbędzie się 6 października 2017 roku o godzinie 19.30 w Bydgoskim Centrum Sztuki im. Stanisława Horno-Popławskiego (ul. Jagiellońska 47) w ramach III Międzynarodowego Festiwalu Miłośników Fotografii Analogowej Vintage Photo Festiwal.
Wernisaż odbędzie się tuż po oficjalnym otwarciu festiwalu, które rozpocznie się o godzinie 18.00 w Galerii Jedynak (ul. Gdańska 15).
Na wystawie zaprezentowana zostanie kolekcja autochromów autorstwa Tadeusza Rzący – krakowskiego fotografa i przedsiębiorcy – wykonanych w latach ok. 1910-1920.
Autochrom to nazwa najstarszej techniki fotografii barwnej. Te niezwykle cenne szklane przezrocza są zupełną rzadkością w polskich zbiorach. Przedstawiają, między innymi, zabytki Krakowa i Tarnowa, sceny uliczne, podgórskie okolice oraz Tatry.
Tadeusz Rząca jest jednym z ciekawszych polskich fotografów początku XX wieku, ale jego prace były do niedawna właściwie nie znane. Jego artystyczne podejście do obrazu, wyłamujące się z piktoralnego nurtu ówczesnej fotografii, przypomina w swej kolorystyce i tematach młodopolskie malarstwo. Był, podobnie jak Kazimierz Tetmajer, zafascynowany kontrastowymi barwami podkrakowskiej wsi. Zdołał nawet namówić do pozowania w strojach ludowych bliskie mu kobiety. Natomiast w jego górskich zdjęciach szaro-zielona tonacja tatrzańskich ścian i jezior przypomina nieco malarstwo Leona Wyczółkowskiego.
Spośród kilku serii poświęconych wybranym przez fotografa miejscom, wyjątkowe w swym wyrazie są zdjęcia Kalwarii Zebrzydowskiej. Obok ich niewątpliwej wartości dokumentacyjnej, dostrzec można subtelnie emanujący z nich nastrój kontemplacji. Autor zadbał, by nic w jego zdjęciach-przezroczach nie zakłóciło religijnej atmosfery i samotności pielgrzyma.
Inną bardzo charakterystyczną cechą fotografii Rzący jest wszechobecność przyrody. Poczynając od fascynacji jej witalnością, w wiosennych fotografiach kwitnących drzew. Obrazy te, być może podszyte gustami secesyjnymi, zwracają uwagę na organiczny potencjał roślinności, zwłaszcza tej wiosennej i kwitnącej. Są też i inne ujęcia powiązane w stylu z secesją – tym razem bardziej japońskie w swym wyrazie i nastroju – fotografie delikatnego, samotnego drzewa jarzębiny albo wieczornych widoków miasta.
Ale to nie wszystko. Zieloność, zieloność, zieloność. Praktycznie wszystko, co fotografuje, tonie w zieleni. Tadeusz Rząca wykonywał wiele zdjęć dokumentujących zabytki. Nie robił tego na zlecenie oficjalnych czynników, ale dla siebie, ćwicząc się w swojej sztuce fotografii. Mimo wszystko odszedł również i tutaj od popularnych ujęć architektury, które, zwłaszcza we współczesnej mu fotografii, są przeważnie martwe i pozbawione wszelakiego ruchu. Przyroda nazbyt go wabiła. Dość popatrzeć na jego ujęcie wzgórza wawelskiego albo klasztoru na Skałce. W serii zdjęć zamku Tenczyn w podkrakowskim Rudnie żółta łąka i zielone wzgórze tak bardzo dominują w większości obrazów, że można sobie zadać pytanie, czy przyroda jest tutaj sztafażem dla zamku, czy raczej zamek dla przyrody. (tekst: Marta Miskowiec)
Wystawa zorganizowana we współpracy z Muzeum Historii Fotografii w Krakowie.
Zadanie współfinansowane ze środków Miasta Bydgoszczy.