Koszykówka: Inauguracja Sezonu - Enea Astoria - Polfarmex Kutno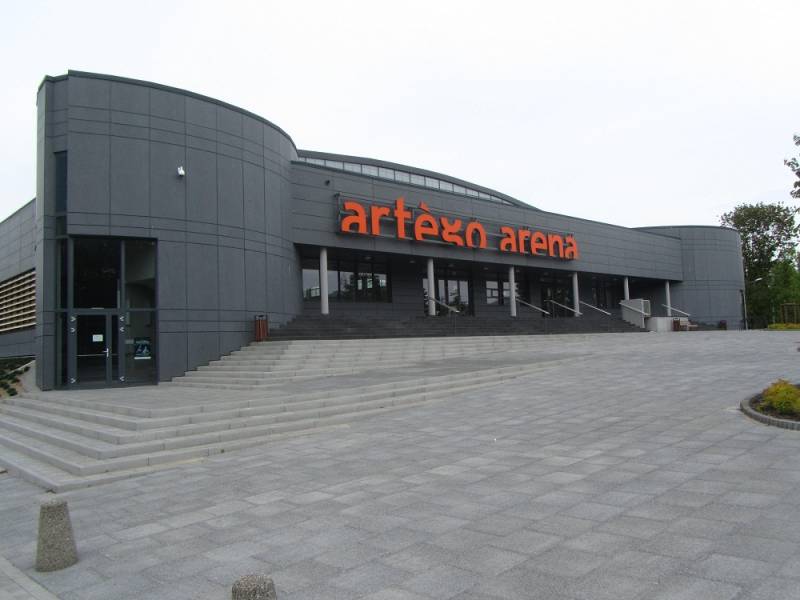 Informacje od Organizatora:
Czekaliśmy na to wszyscy. Po tym, jak zbudowaliśmy skład na ten sezon, po kilku tygodniach przygotowań, po kilkunastu sparingach nadchodzi to najważniejsze i oczekiwane spotkanie - Enea Astoria Bydgoszcz - Polfarmex Kutno. Spotkanie rozpoczyna się o godz. 17:00. Kasy otwarte będą od godz. 16:00.