Song to Song, reż. Terrence Malick
Gdzie?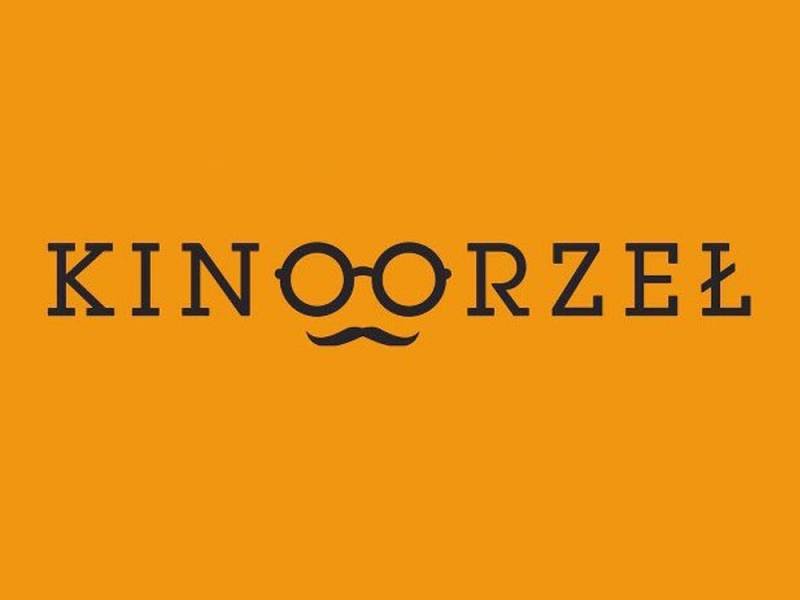 "Song to Song", reż. Terrence Malick (2017)
"Song to Song" to współczesny romans z fascynującym światem muzycznej bohemy w tle. W życiu pełnym pokus, w którym nie obowiązują żadne moralne reguły, dwie pary będą sprawdzać siłę swych uczuć. Muzyk z aspiracjami BV (Gosling) oraz jego partnerka Faye (Mara) walczą o szansę na pięć minut sławy. Z kolei muzyczny magnat Cook (Fassbender) uwodzi młodą kelnerkę (Portman). W pogoni za sukcesem kochankowie szukają własnych dróg i miłości, choć możliwe, że pragną rzeczy niemożliwych do pogodzenia.
Wstęp 11/14 PLN
Dwa osobliwe trójkąty miłosne. Obsesja i zdrada, dla których tłem staje się scena muzyczna Austin w Teksasie.