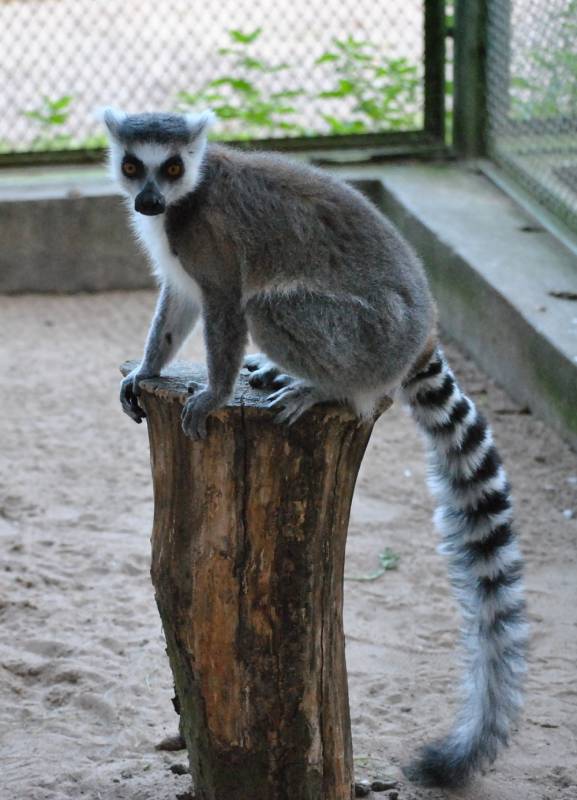 Dnia 2.06.2016 r. w godz. 16:30-19:30 bydgoskie ZOO organizuje ją już po raz trzynasty "Dreamnight at the ZOO czyli Wieczór marzeń".
To impreza skierowana do dzieci niepełnosprawnych, przewlekle chorych oraz ich rodzin. Bydgoskie ZOO organizując to wydarzenie włącza się tym samym w ogólnoświatową akcję, która zawsze przeprowadzana jest w pierwszy piątek czerwca.
Akcja ta zapoczątkowana została w1996 r., przez Ogród Zoologiczny w Rotterdamie. W kolejnych latach coraz więcej placówek zoologicznych przystępowało do tego ruchu. Spotkanie to ma charakter festynu - zabawy, uciechy ale także bliższego poznania ogrodu zoologicznego. Umożliwiamy w tym dniu kontakt z niektórymi gatunkami zwierząt. Sama impreza w każdym ogrodzie zoologicznym może mieć różny przebieg, ale najważniejsze są dzieci, które traktowane są jako goście specjalni tego spotkania. Mamy nadzieję, że ta akcja da dzieciom chorym i niepełnosprawnym chwilę przyjemności, zaś ich rodzinom pozwoli na moment oderwać się od problemów życia codziennego.

Tego dnia w wyznaczonych na tą imprezę godzinach Ogród Zoologiczny dla wszystkich pozostałych zwiedzających czynny będzie do godziny 16. Na imprezę rozdawane są specjalne zaproszenia.