"Creative Control", reż. Benjamin Dickinson
Gdzie?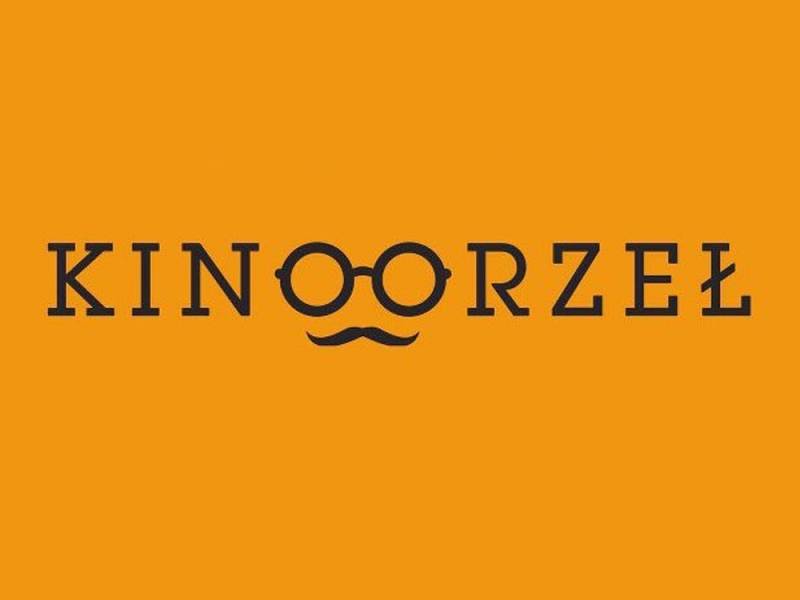 "Creative Control", reż. Benjamin Dickinson (2015)
David (reżyser i scenarzysta filmu oraz odtwórca głównej roli) to przepracowany i uzależniony od technologicznych nowinek pracownik agencji reklamowej. Pracuje nad kampanią dla nowej generacji okularów pozwalających ujrzeć "ulepszoną rzeczywistość". Jego związek z dziewczyną - instruktorką jogi Julilette (Nora Zehetner, "Mad Men") - przechodzi kryzys. David zazdrości swojemu kumplowi Wimowi (Dan Gill, "The Office") wspaniałego życia z seksowną Sophie (Alexia Rasmussen, "Listen To Your Heart"). Postanawia wykorzystać okulary, aby stworzyć rzeczywistych rozmiarów awatara Sophie. Fantazja i rzeczywistość mieszają się. Namiętności sięgają zenitu i sprawy wymykają się spod kontroli. W jednej ze scen para uprawia seks w designerskim lofcie. W szczytowym momencie mężczyzna łapie smartfon i robi zdjęcie. On nie tyle uprawia seks, co obserwuje siebie uprawiającego seks - jest zarówno aktorem, jak i widownią. No i oczywiście my - jako widzowie - obserwujemy go w trakcie, gdy on obserwuje siebie samego.
Wstęp 11/14 PLN
Niedaleka przyszłość. David wykorzystuje nową technologię, aby romansować z dziewczyną swojego przyjaciela.